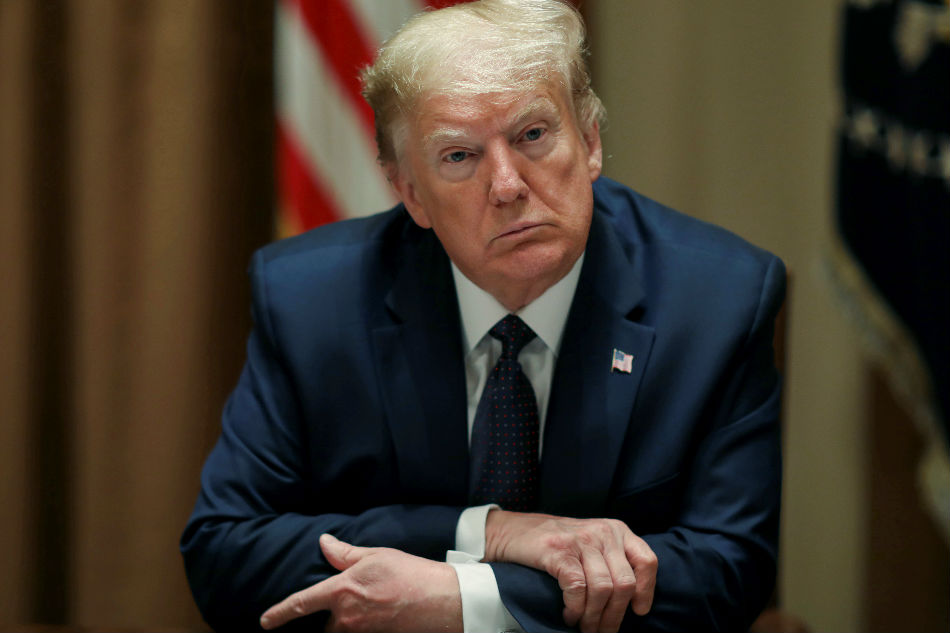 United States President Donald Trump slams World Health Organization, accusing them of being a 'puppet' of China. He announced that his administration is considering cutting financial support to the body.
"They're a puppet of China, they're China-centric to put it nicer," he said at the White House.
The United States gives around $450 million annually to the World Health Organization, according to Trump. It is the largest contribution of any country to the organization, and will therefore impact them significantly if pushed through.
Trump claims that the WHO is not treating them right, hence the plan to cut funding. "They gave us a lot of bad advice," he said of WHO.
He added that China only pays WHO about $40 million a year and one idea was for Washington to bring "our 450 down to 40," but "some people thought that was too much."